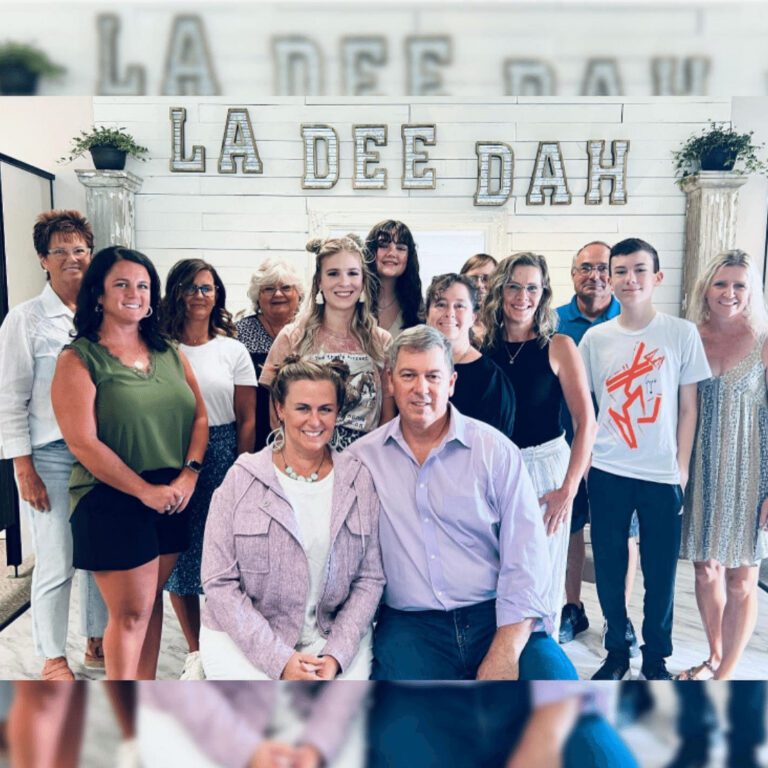 La Dee Dah Fashion Boutique was inspired by a mission to bring joy and style to the community. 
La Dee Dah is committed to providing high-quality products with the best customer service.
At La Dee Dah we believe in offering high-quality products and prioritizing customer feedback. You will always find the latest accessories and clothing that you'll find yourself reaching for every day.
Our clothing is chic and comfortable, curated for babies, children, young adults, and women.